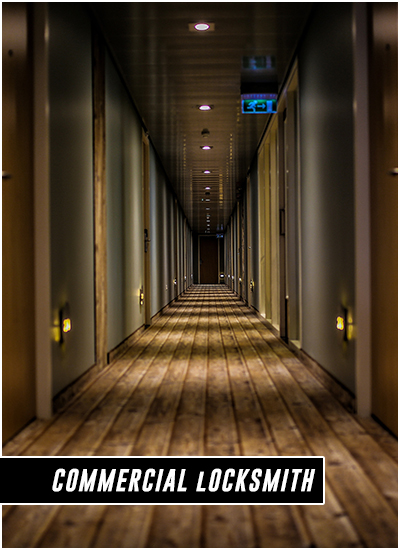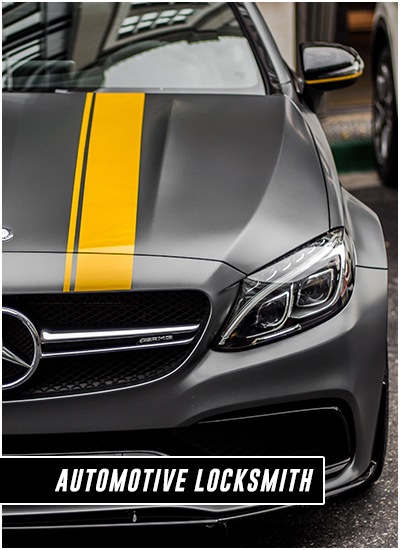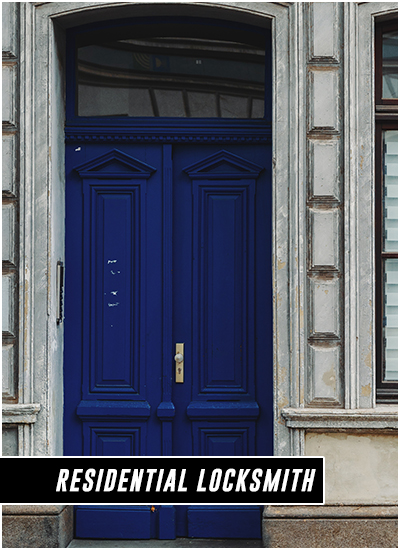 About
We understand when it comes to the safety of your family and property, you want a locksmith you can trust. At Locksmith Near Me, we know the business completely. As your local locksmith experts, we will meet your safety and emergency needs. Because the reason of our being a Top Locksmith firm is our expertise to deliver work in minimum time.
Price Range
$20
Service Fee - Trip Charge (Flat)
All Lockout Services $79 – $149
All Rekey Services $49 – $249
Lock Change $89 – $349
New Car Keys $139 – $349
Luxury Car Keys $199 – $549
Ignition Repairs $99 – $299
Car Key Programmings $89 – $199
Safe Lockouts $89 – $999
Key Extractions $89 – $149
* This reflects average pricing. Fluctuation in pricing due to unforeseen circumstances may occur. If change in price does occur you will be notified immediately before starting any work so that you may make your own educated decision and the option to do the service is up to you. You are not in any way committed to do the service with our company. If the service pricing does fluctuate from the the range pricing shown here you will be notified in advance and given the reasons for the increase. If In the case the prices do fluctuate from the pricing ranges noted here then the service fee (trip charge) will be waived/credited.